Connections Wellness Group
Connecting you back to what matters most
With numerous locations throughout the Dallas - Fort Worth area, outpatient programs, and tele-health options, we offer comprehensive mental health services accessible to everyone.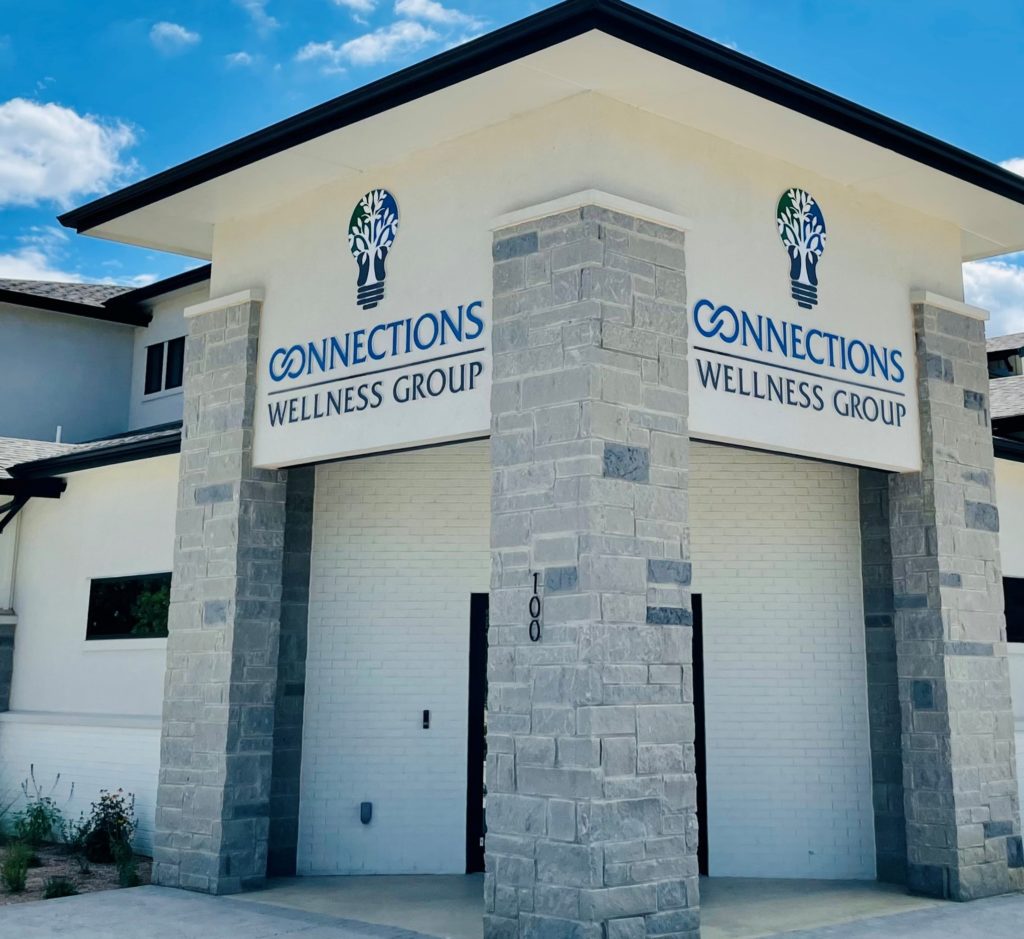 We connect you to meaningful, life-improving solutions which promote positive change for your overall wellness. Additionally, we provide convenient mental health services that are cost-effective, accessible, and holistically enriching. Our use of proven, evidence-based treatments and holistic approaches delivers uncompromising care.






A team of psychiatrists, counselors, and therapists dedicated to connecting with you and journeying with you to maximize your well-being.
Our treatment programs are rigorous and employ the latest evidence-based best practices stemming from ongoing research. Many of our programs are nationally accredited by the Joint Commission.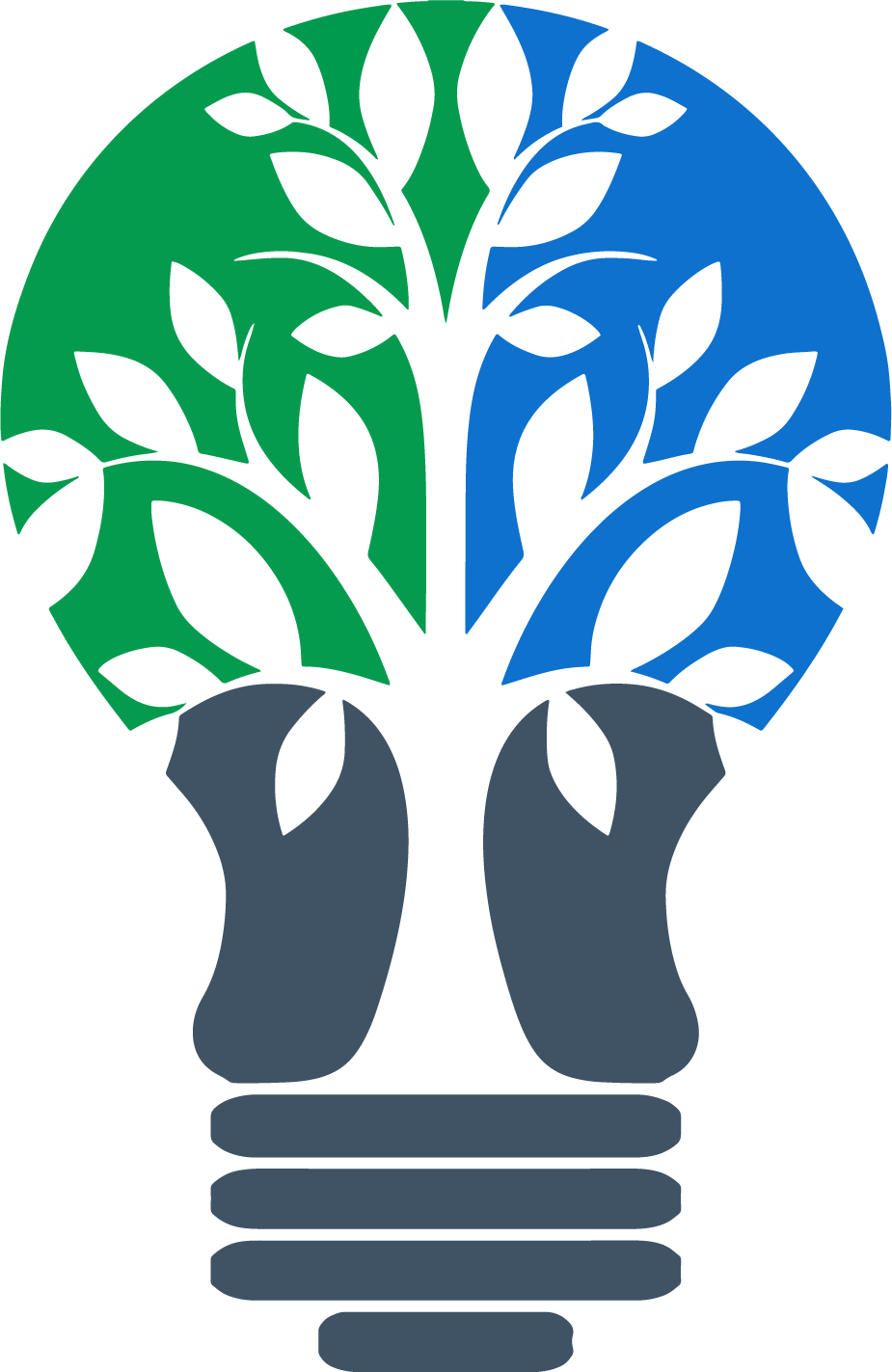 Not only are our patients feeling better but we have data to show progress throughout their treatment
Connections Wellness Group
We offer a new, refreshing approach to an all-inclusive practice designed to connect you back to what matters most to you.